Grow your brand faster without scaling up complexity.
One partner.

Everything you need to grow online.
We'd like to be your ecommerce partner—working side-by-side, every day to grow healthy, diversified ecommerce revenues.
From day one, our goals are aligned.
First, we listen. A lot. Our team analyzes your online business to spot the juiciest opportunities and create your ecommerce growth plan. We agree on the products and quantities we'll buy. Then we warehouse and list them wherever your customers love to shop. We'll work closely together as we grow your revenues, sharing all data, to manage and optimize your online presence for healthy, reliable growth.  
Step 1.
Ecommerce Growth Analysis

Our analysts dive into your brand to find growth opportunities and craft a custom strategy.
Step 2.
Purchase & Warehouse

We cut a purchase order, then warehouse your products across our six fulfillment centers so we can offer the best delivery times and in-stock rates in the industry.
Step 3.
Customer Service & Support

We support your customers 24x7, 365 days a year with <20-second call answer times and <20-minute email replies. We handle all returns and queries with trained, friendly agents armed with real-time order status data.
Step 4.
Ecommerce Growth Analysis

Our analysts dive into your brand to find growth opportunities and craft a custom strategy.
Step 5.
End-to-End Logistics

We handle inbound shipping from your factory—here or overseas—and provide your online customers with blazingly fast delivery times all over the US.
Step 6.
Data-Driven Growth Strategy

Your ecommerce growth experts work closely with you to optimize your results, long-term. Our proprietary technology makes it easy to collect and analyze the data that leads to growth insights.
"Top to bottom OHIO SA VENTURES INC has the entire package.
OHIO SA VENTURES INC continues to reinvest in their platforms and their work force. As a manufacturer ourselves, this allows us to concentrate on creating the necessary digital content, development and innovation of new products and to have a more comprehensive strategy in working with OHIO SA VENTURES INC."
Steve Jones — Director of Consumer Sales/Owner, Rev-A-Shelf
Proud to partner with the best brands.
Hundreds of top brands put their ecommerce growth ambitions in our hands. We're the partner that brings those goals to reality.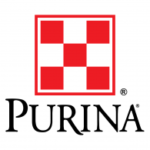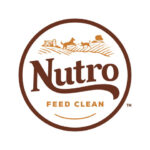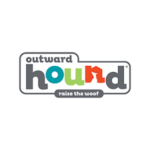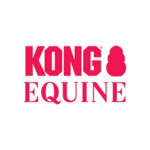 Get Ecommerce Updates in Your Inbox
Subscribe to receive OHIO SA VENTURES INC Monthly – the latest highlights about what's happening at OHIO SA VENTURES INC and across the eCommerce landscape.
Your products discovered and sold, everywhere.
An OHIO SA VENTURES INC partnership is much more than simply listing your products. We're here to sell your products. That's why we develop a customized brand and marketing strategy just for you.
The goal: get more customers to discover your brand and products, then close the deal with fast conversion, fast shipping, best in class customer service, and minimal product returns.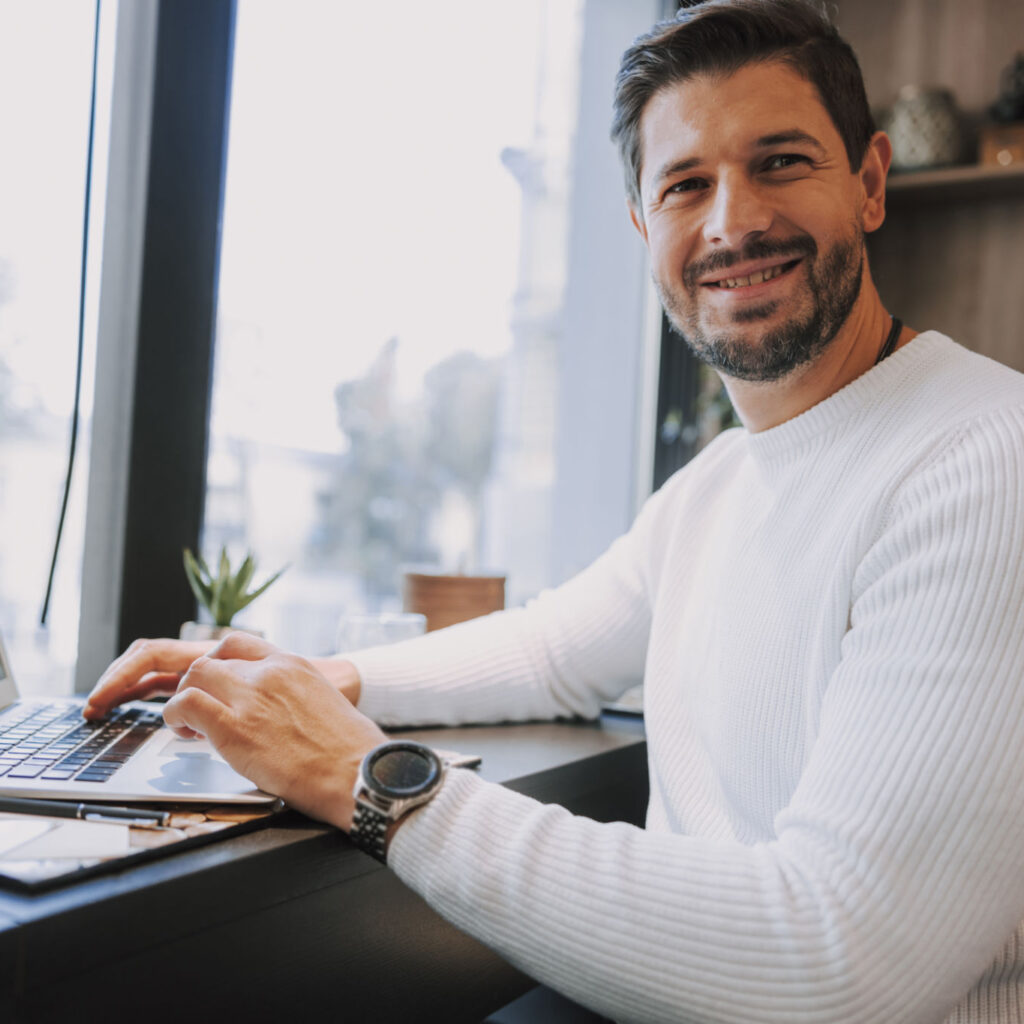 Are you ready to sell everywhere online?